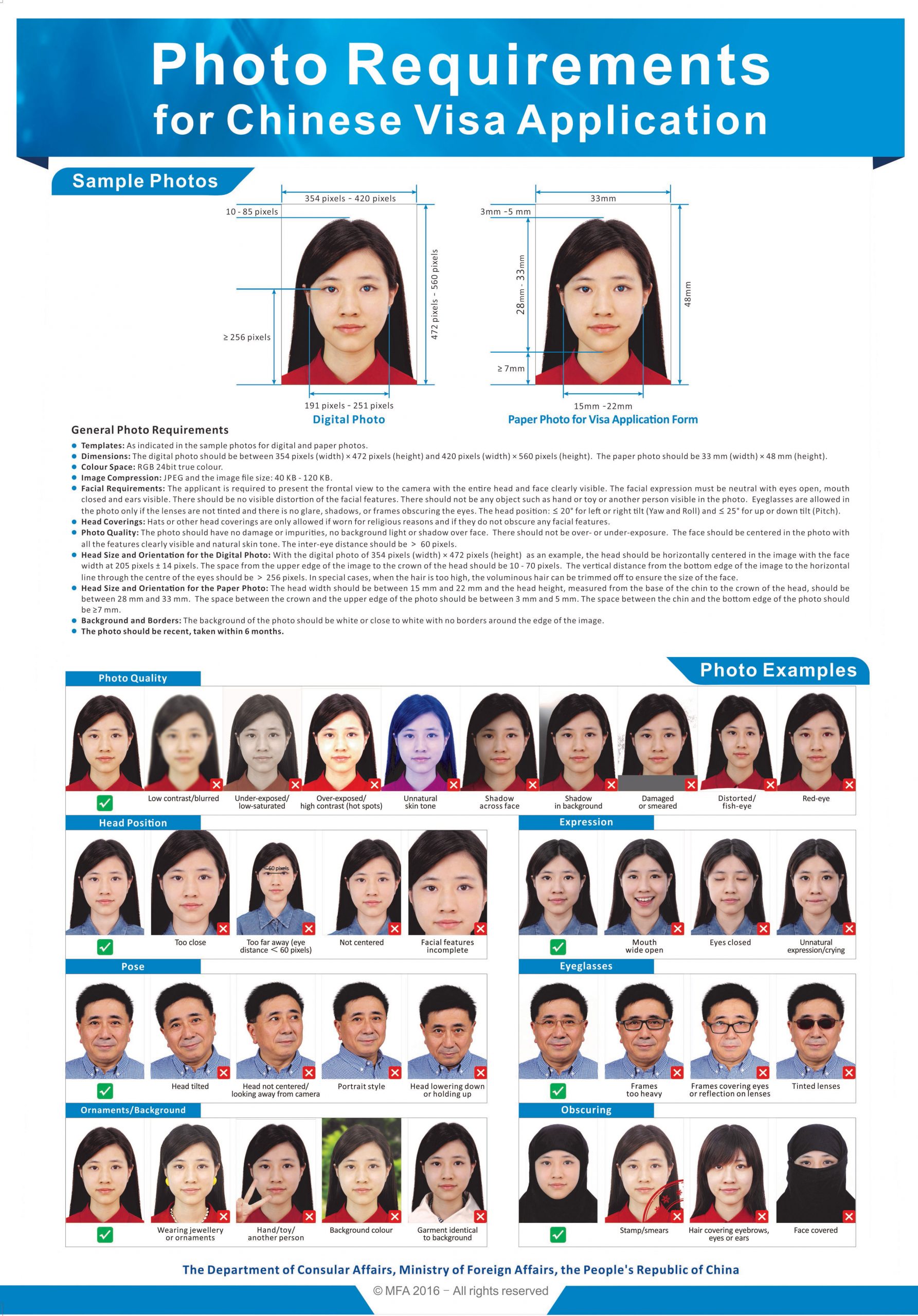 CHINA VISA (MALAYSIAN ONLY)
Visa is required for Malaysians traveling in Mainland China. Our team will manage your entire holiday visa application with the Chinese Embassy, saving you time and the hassle of waiting in line at the embassy. The best time to apply for China visa is one or two months before your departure date. China visa is valid for only three months from the date of issue.
REQUIREMENT DOCUMENT:
Original Passport
Validity of the passport must be more than 6 (six) months from arrival date.
Passport have more than 4 blank pages.
Complete China visa Application Form.
2-passport size photo with white background.
354 pixels (width) x 472 pixels (height) and 420 pixels (width) x 560 pixels (height).
Supporting documents.
Flight ticket, prove of hotel booked.
For applicant that under 18 years old, kindly include with following document:
Letter authorization, parent Identity Card photocopy, birth Certificate, parent's marriage certificate. (All must with certified true copy).
**Visa approval is subject to China Embassy authority.